Where imagination meets innovation – and bold ideas become breakthrough outcomes.
Where imagination meets innovation – and bold ideas become breakthrough outcomes.
The public sector's influence comes directly, through government entities state-owned enterprises and institutional funding, as well as indirectly, through regulation and oversight. Governments are facing major challenges, such as rising encumbrance, growing deficits, new aspiring centers of economic activity and burgeoning war for talents. Recently, the use of stimulus funds and regulatory reforms has further blurred the lines between public and private entities.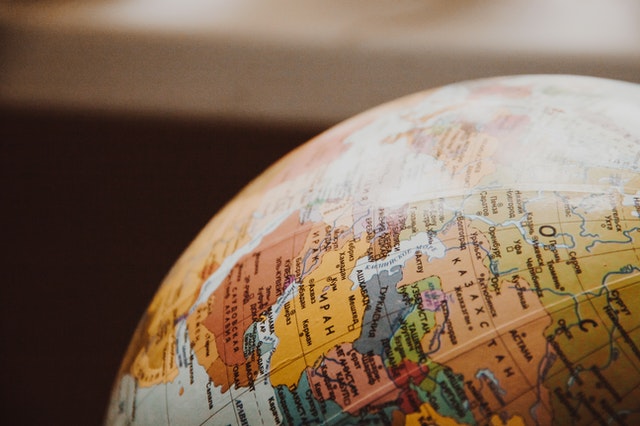 We are working with national and regional governments, city municipalities, quasi-governments agencies such as development funds and trade associations as well es government-owned companies to realize their economic and social goals.
Discover what we can achieve together.
For a better world
A country's wealth and growth are important, but equally important is the ability to improve citizens' well-being. The Sustainable Development Goals are the blueprint to achieve a better and more sustainable future for all.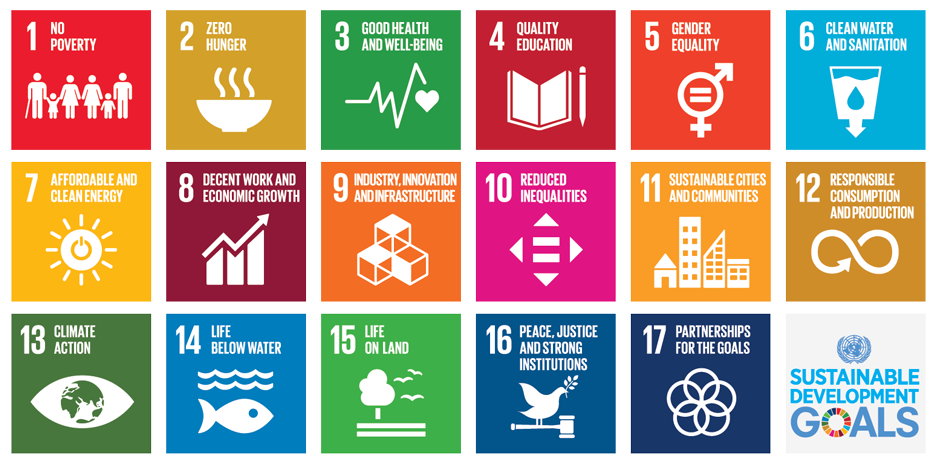 Corporate Responsibility
Sustainability efforts should be anchored in business fundamentals, demonstrate a clear return on investment, and be firmly embedded within your strategy and operations.
Our Mission
The normal rules of business don't stop when it comes to sustainability and corporate responsibility. Benny & Cie. Capital helps both private and public-sector companies embed those principles in the core of their strategy, operations and culture to make sustainability a source of ongoing and increasing value.
Agriculture & Commodities