An estimated 2 billion people lack access to formal financial services, like bank accounts, that are critical to transact efficiently, accumulate wealth, and protect against shocks. Additionally, 200 million informal and formal businesses are financially unserved or underserved – without access to the capital they need to grow. Benny & Cie. Capital works with companies, foundations, development institutions, and governments to develop innovative strategies for providing high-quality, appropriate financial services to underserved individuals, communities, and businesses.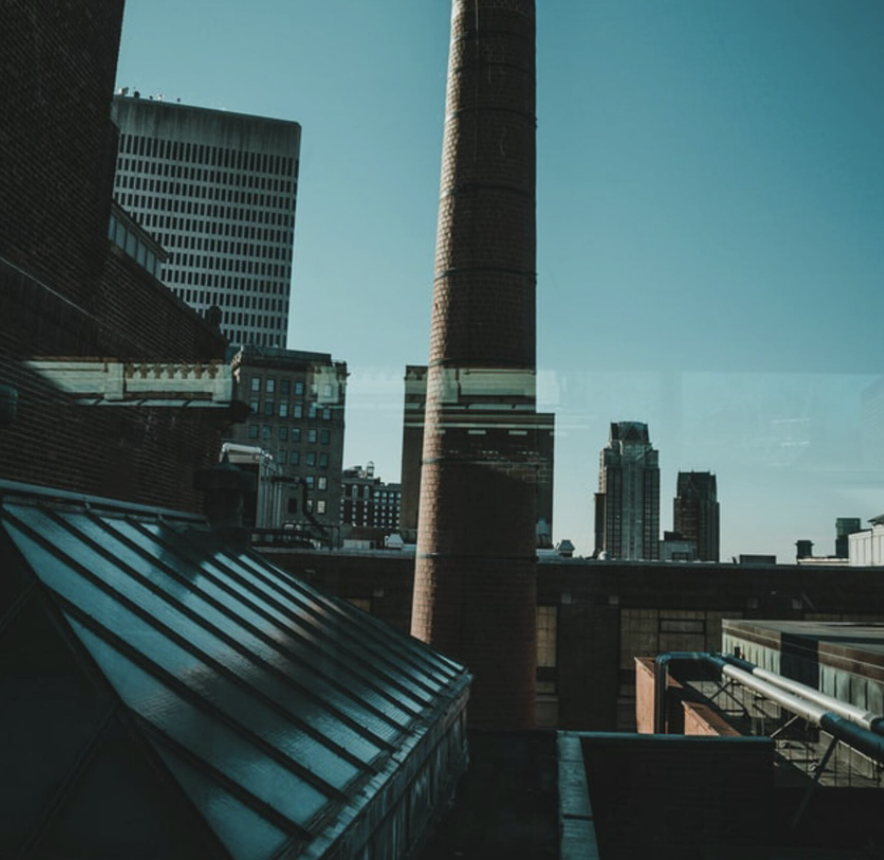 We design innovative solutions such as savings products, incentive programs, as well as business models to bring tailored financial services to the underserved, including smallholder farmers and micro-entrepreneurs. We develop and help scale these products and services based on our deep sector-specific knowledge, human-centered design capabilities, and advanced data analyses.
We catalyze investment by assessing markets and conducting in-depth, cutting edge research in new areas including digital payments and remittances.
We promote learning and performance management by evaluating projects and initiatives, recommending iterative changes based on our findings, and helping to ensure that initiatives continue to increase financial inclusion over time.
We bring together public and private sector stakeholders from across the financial services ecosystem via platforms that facilitate collective action at a systemic level. These platforms work to advocate for policy, set industry standards, and drive projects that require multi-stakeholder collaboration.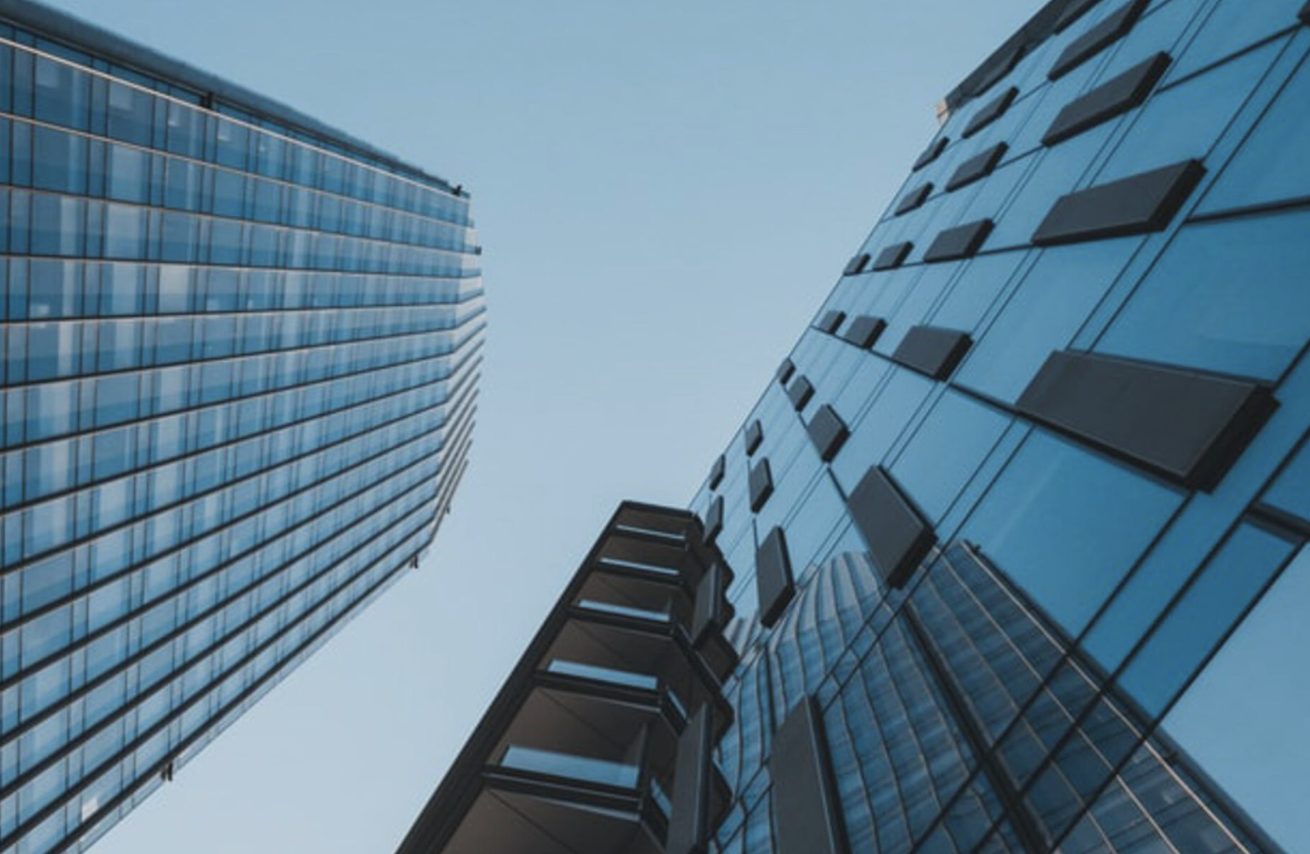 Whether it's the impact of globalization, the search for growth or the challenges of climate change – we offer insights into how to navigate those waters for the benefit of your business in Africa.
We work with you to find financial, strategic and operational solutions that improve your liquidity, financial flexibility and stakeholder returns. We are here to help you build a sustainable business – in the short and long term.
We bring global expertise and local knowledge to our work with federal, state and local government, and non-governmental organisations, to support projects.
Our team has a wide experience delivering major development programmes, from public financial management and developing infrastructure, to monitoring and evaluation of donor-funded projects.
Our aim is to make a positive impact. For both public and private sector clients, we help develop the infrastructure, capacity and systems of governance required to rebuild fragile and conflict affected territories, to create jobs, improve opportunities and stimulate growth.