We develop innovative strategies for sustainable solutions.
There is no shortage of ideas in government – nor of leader who want to do the right thing. But achieving public impact is difficult.
Our deep understanding of government and the public sector – along with our tailored approach and focus on stakeholder engagement and enablement – can help governments of all sizes address their most pressing challenges.
With our experience and global network, we support governments across Africa. We understand the challenges governments have to face, including those at the intersection of the public and private sectors.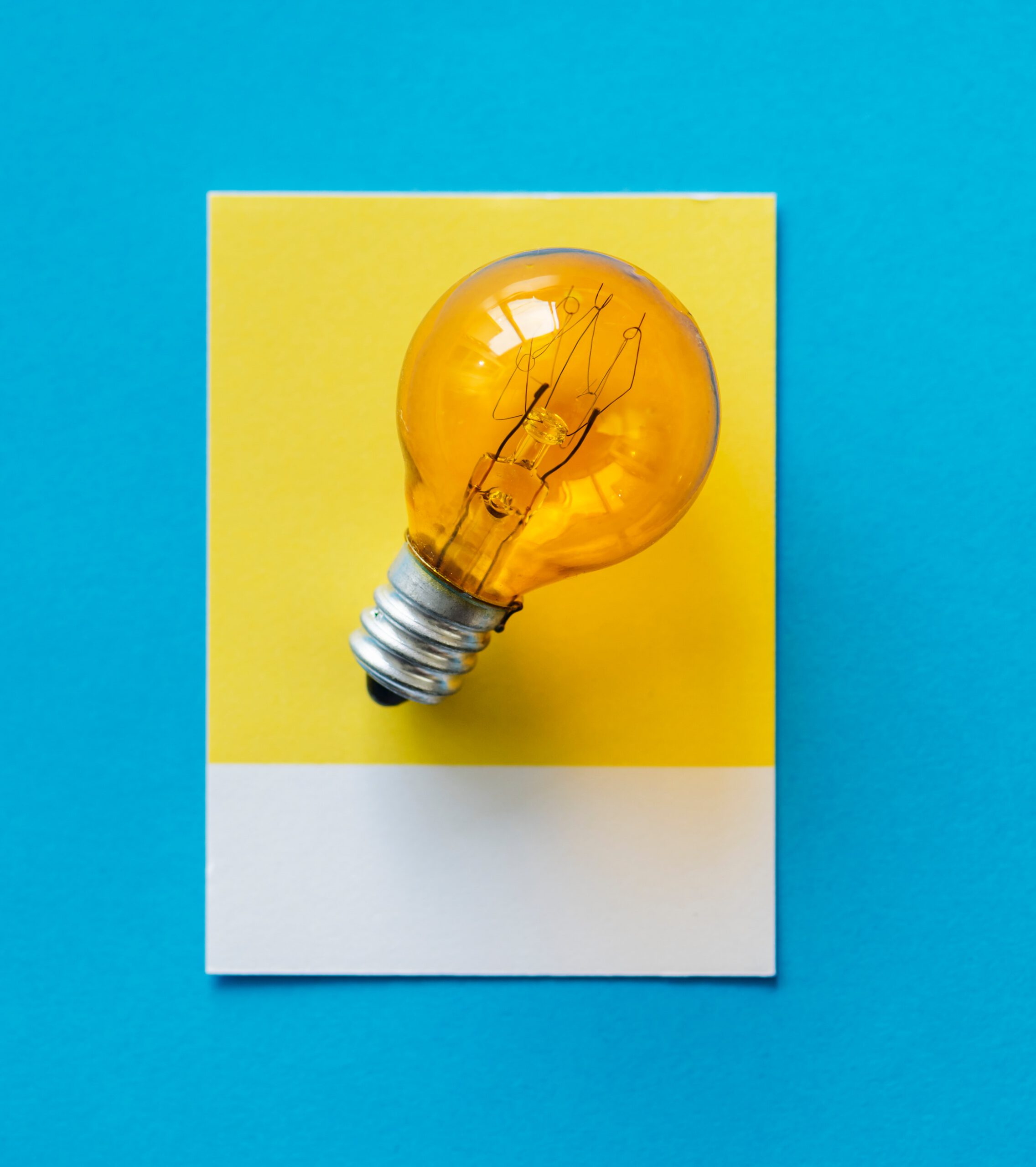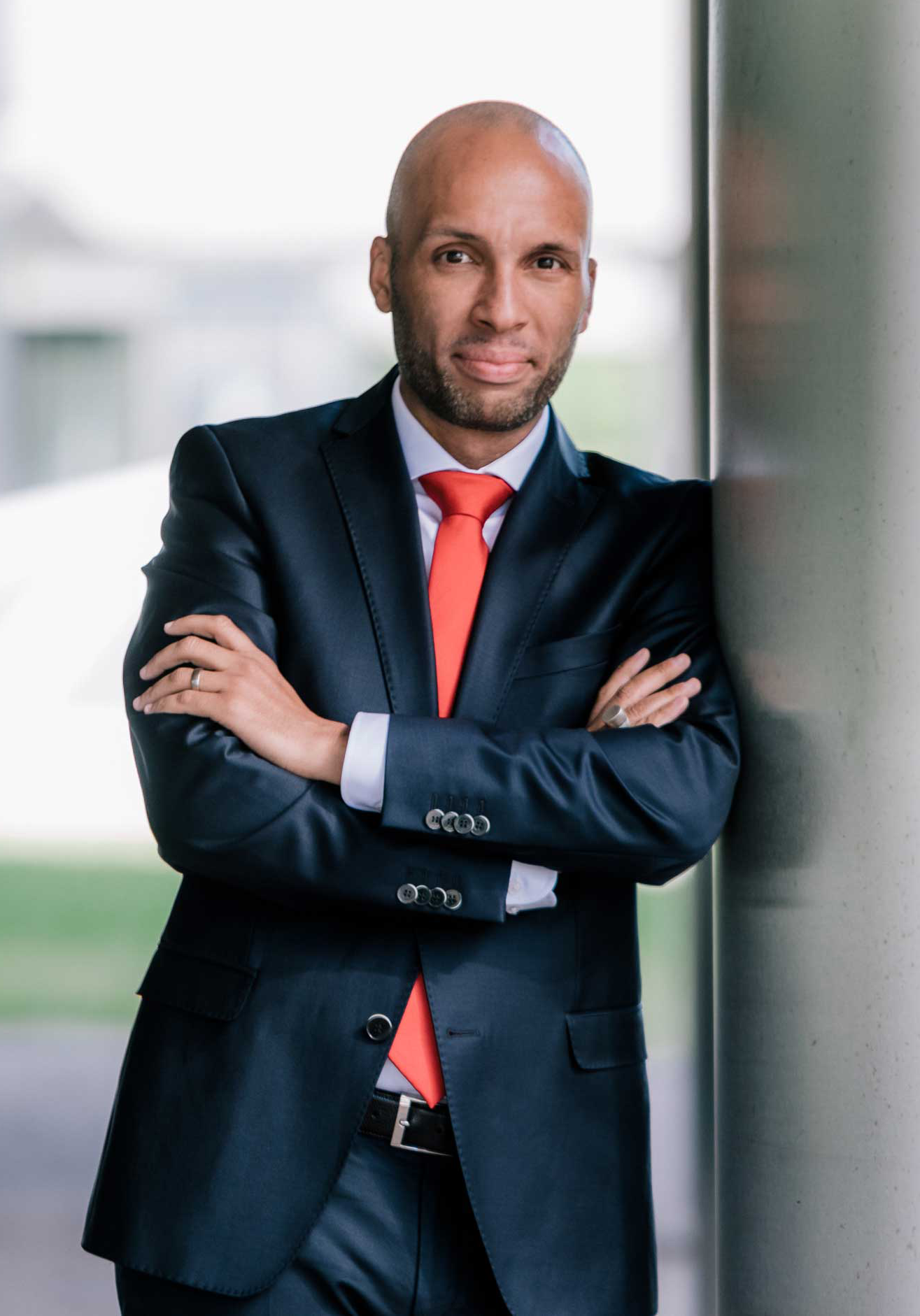 Lionel Benny
Founder // Managing Director
Lionel Benny is founder and managing Director of Benny & Cie. Capital. The business graduate and real estate economist built up a broad expertise in the fields of wealth management as well as in the investment sector. For our clients, Benny uses his capacities in particular for professional asset management and international project financing. Our clients benefit from his long-term experience in the German and European market as well as his knowledge in the international context. As member of the Economic Senate, Lionel Benny is also active in the BVMW (Bundesverband für mittelständische Wirtschaft, Unternehmerverband Deutschlands e.V.).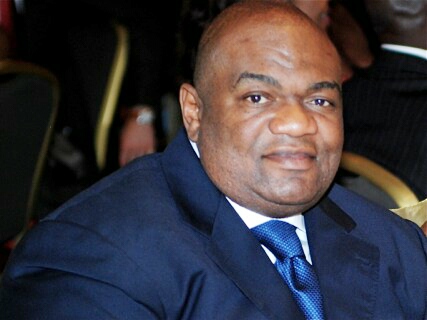 Donaly Malungu
Partner // International Project Manager
Donaly Malungu is Partner of Benny & Cie. Capital and operates as International Project Manager. The former diplomat in his capacity as Honorary Consul for the Democratic Republic of Congo uses his long-term experience and his distinctive network to realize bi impacts for our clients. The graduate economist and environmental expert is also involved in his function as Vice President of International Outreach in the Africa Chamber of Commerce in the United States of America. As the Vice President of the ADA (Academie Diplomatique africaine) in Europe, Malungu represents the interest of the international association on the European continent.