Agriculture & Commodities
Agriculture today accounts for 10 percent of the global economic output and provides livelihoods for more than 2 billion people in low and middle-income countries. We have worked on selected projects advocating, understanding, and helping to solve the problems facing the agriculture sector at a local and international level.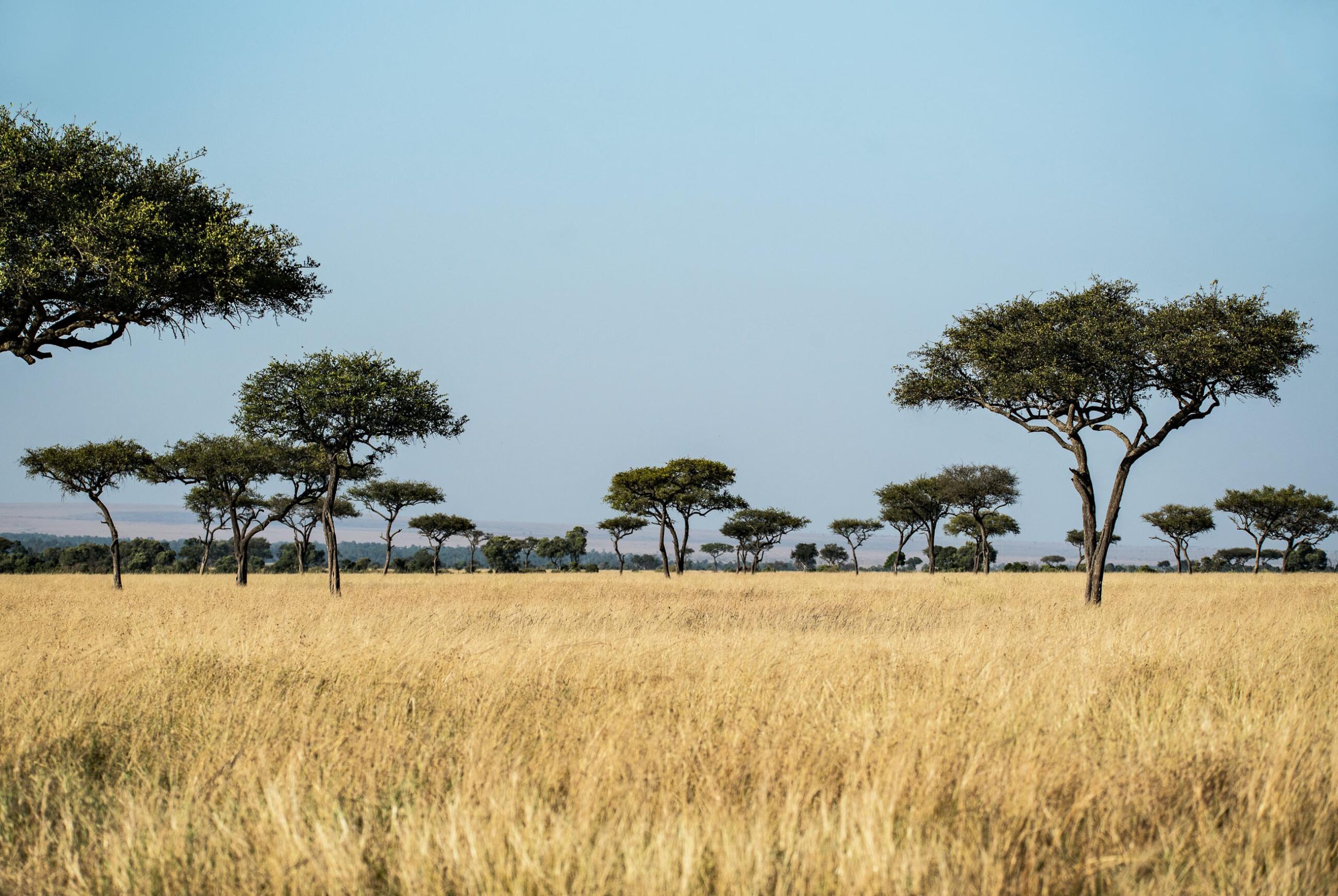 We complete value chain analysis and sector landscaping to provide holistic, end-to-end analysis of agricultural outputs, including cash crops, staple foods, and livestock to uncover new opportunities.
We advise on business model development and market-entry to establish inclusive supply chains, connect buyers and sellers of agricultural produce, and enable agricultural actors to enter new markets.
We create innovative and inclusive agri-finance analysis to increase public and private investment to farmers, cooperatives, and processors and to design finance facilities that support these businesses.
We develop information and communications technology-based business models to extend digital financial and business services to remote farmers and processors, and to facilitate communication within and across agricultural value chains.